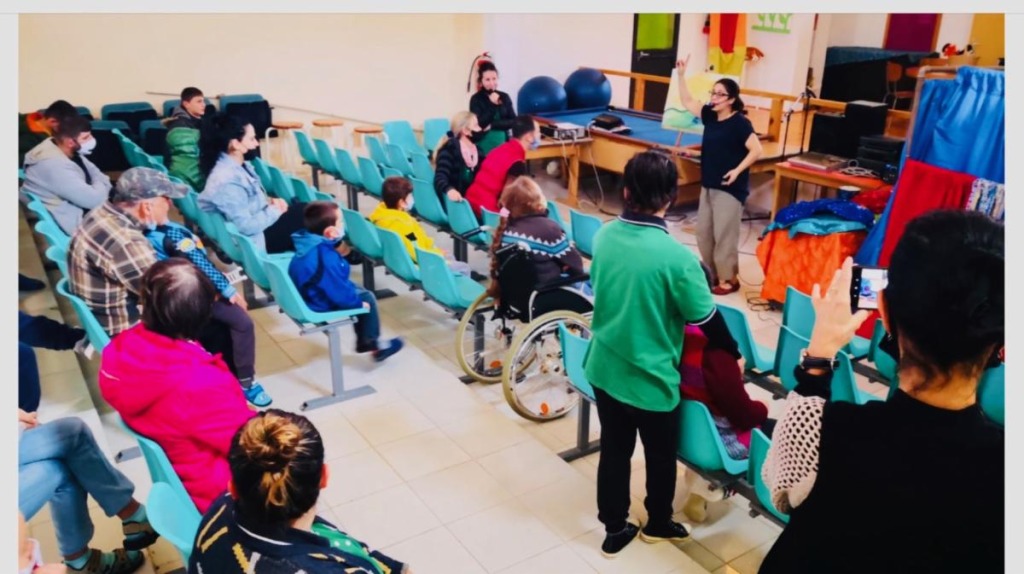 Dearest Friends,
Orphans in Albania
The sweet picture above is from an orphanage in Albania. The children heard about someone who will always listen, who always loves them, and who will always care for them. They heard the best story that we can give children, a story about Jesus and His hope. Our Italian directors, Gerson and Fabiana Simioni, are there this week. Please pray for them and the very important work that they are doing.
This is the first time that any of us have ever worked in Albania. I already had a trip planned to Albania next year, working with dear friends I first met in Turkey.
Scotland's Children
Our Irish directors, Sam and Silvana Shaw, were in Scotland this past week telling the same beautiful stories to Scottish children! They have plans to share with children soon in Northern Ireland.Please pray for them and their work!
Two More Weeks
We have about 2 more weeks to match the remaining 3,000 dollars of our 10,000 dollar pledge. Thank you for praying and for being so generous!
In Jesus, Linda