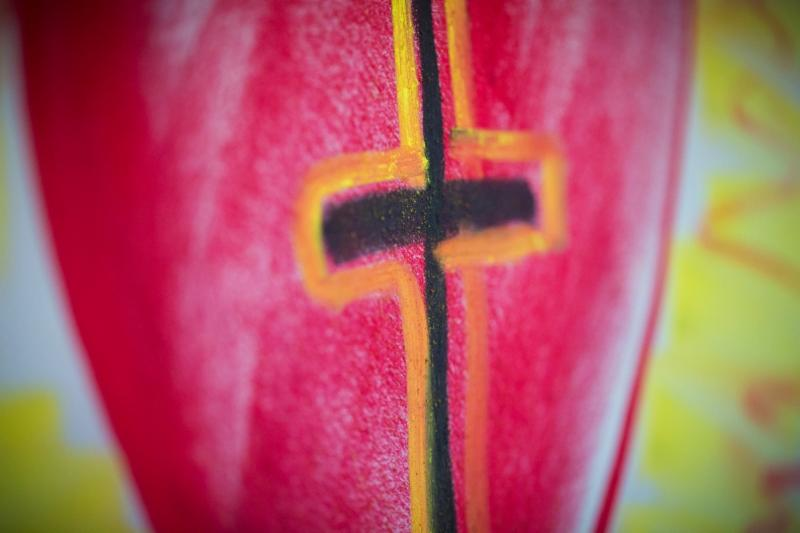 Dearest Friends,
Please Keep Praying!
My dear friend Mahfoud's daughter says that it looks like he is getting worse. They are preparing to intubate Mahfoud and place him on a ventilator. His oxygen level is dropping, and the infection is not improving.
Please continue to pray that our Heavenly Father would have it in His will to heal Mahfoud.
In Jesus,
Linda and Danielle