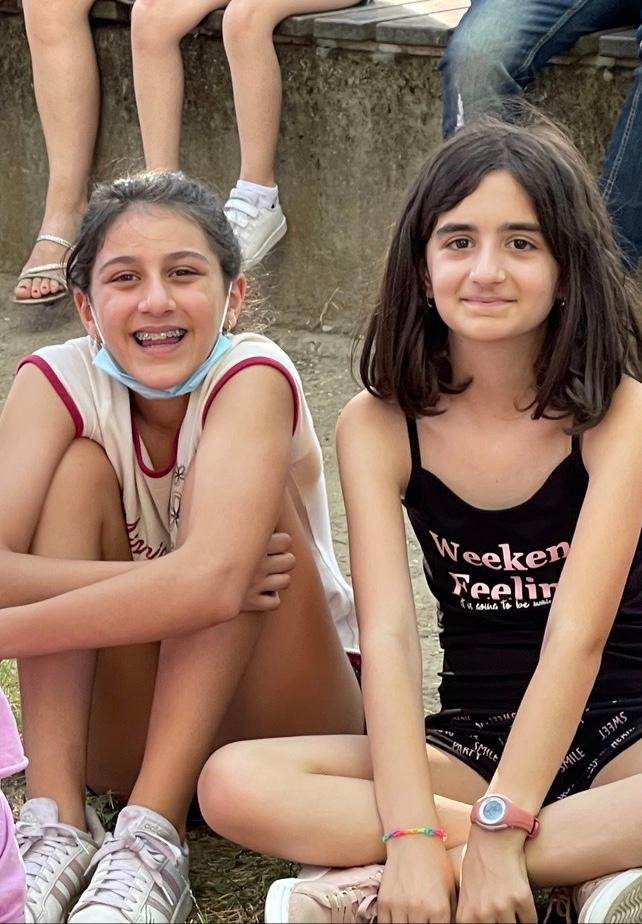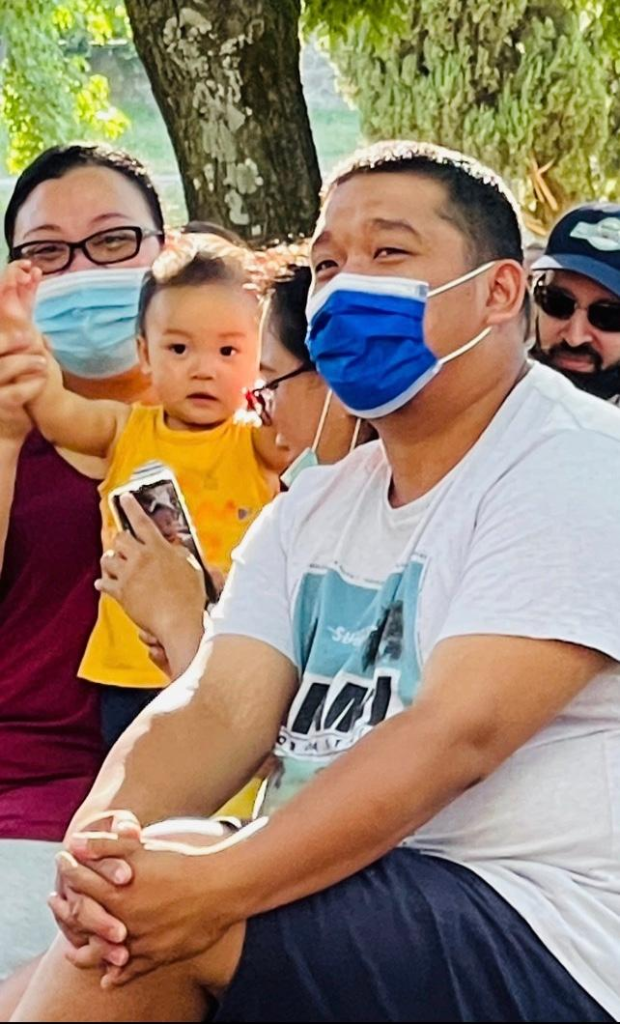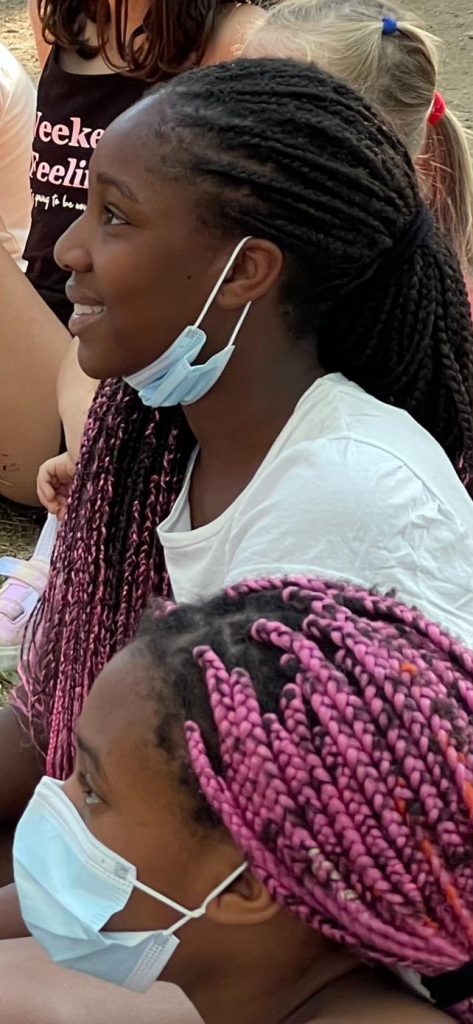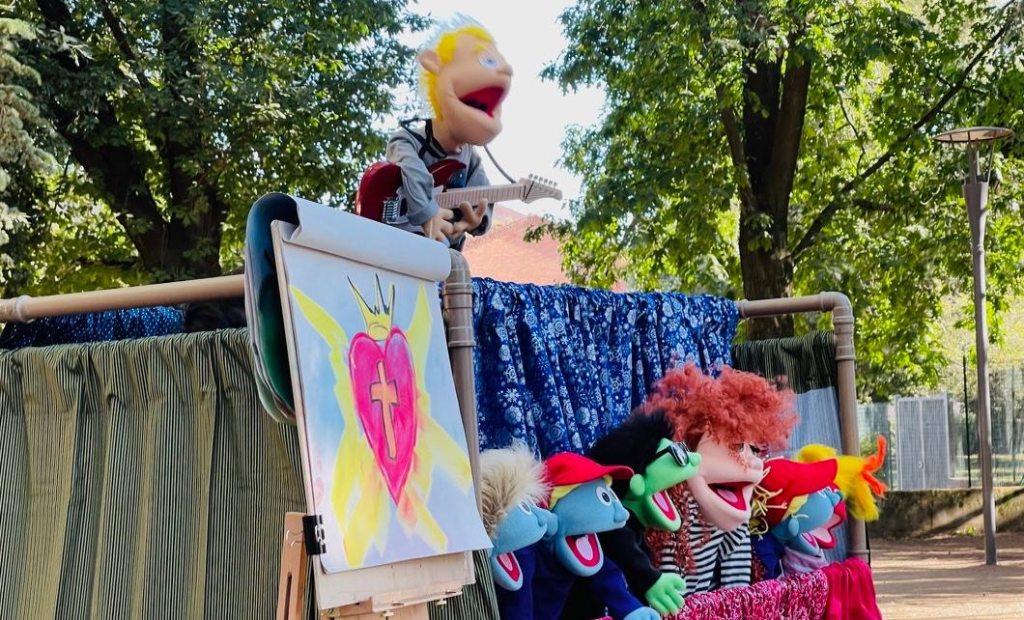 Dearest Friends,
You Are Going To Love This!
A communist, who was in charge of the park where we did a show this afternoon, threatened us with trouble. He indicated that people who were offended by Christians and their belief in the Bible's laws would come and interrupt the show. We asked you to pray last night that nothing and no one would keep the children from hearing about Jesus.
I know it will not surprise you that no one showed up to cause us trouble, but many came to hear about Jesus. Both children and adults listened to the parable of the Prodigal Son and loved it!
One lady came to see me after the show and said, "I have heard this story many times, but I never understood it like today! I loved it!" A little girl named Julia said, "Please can I bring my friends? I know if I tell them about what I saw and heard today, they will want to come!" She does not go to church, but asked her father today in the park if she could please come tomorrow. Please pray that he brings Julia!
This area has more atheists than even Catholic church attenders. Please ask the Lord to bless our two shows tomorrow. One of them is in another park. I love standing in the dark and watching God flood the place with His light!
In Jesus, Linda