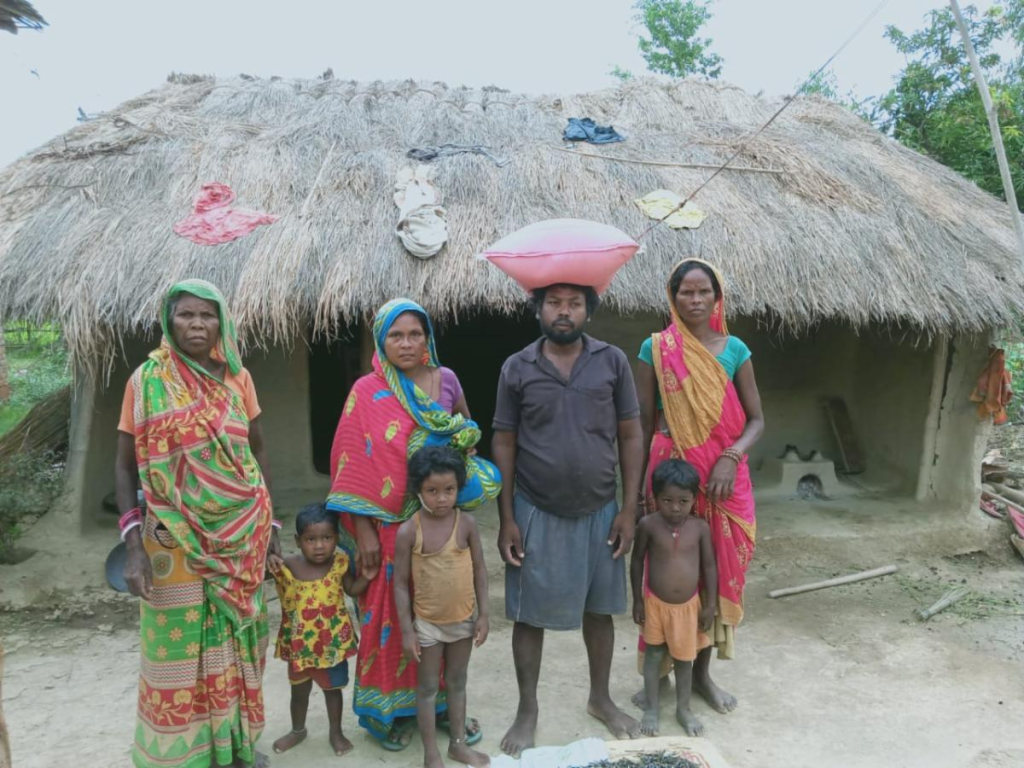 Dearest Friends, 
How beautiful upon the mountains
Are the feet of him who brings good news,
Who proclaims peace,
Who brings glad tidings of good things,
Who proclaims salvation…
Isaiah 52:7
I was thinking about this verse the other day when I heard the story of a pastor in Nepal. A few months back, he was working to deliver food to remote villages for the Nepali food project that we did together with Bringing Good News, an English ministry. Some of the places he needed to reach were very far from his home. It was difficult work, but he was determined to not only help feed these Hindu families, but share with them the good news about Jesus! He arrived home with bleeding feet and a heart full of joy!
Today you have an opportunity to listen to another wonderful mission story! This one is from Cameroon, Africa. More, the puppets are singing a great song called " Messengers", by Lecrae with For King and Country. I remember singing this at my friend Ted's church years ago. A child listened to the puppets and said, "That's what they are! They are messengers!" How wonderfully sweet!
Please enjoy and pray for the puppet teams around the world to do great things for God!
In Jesus,
Linda