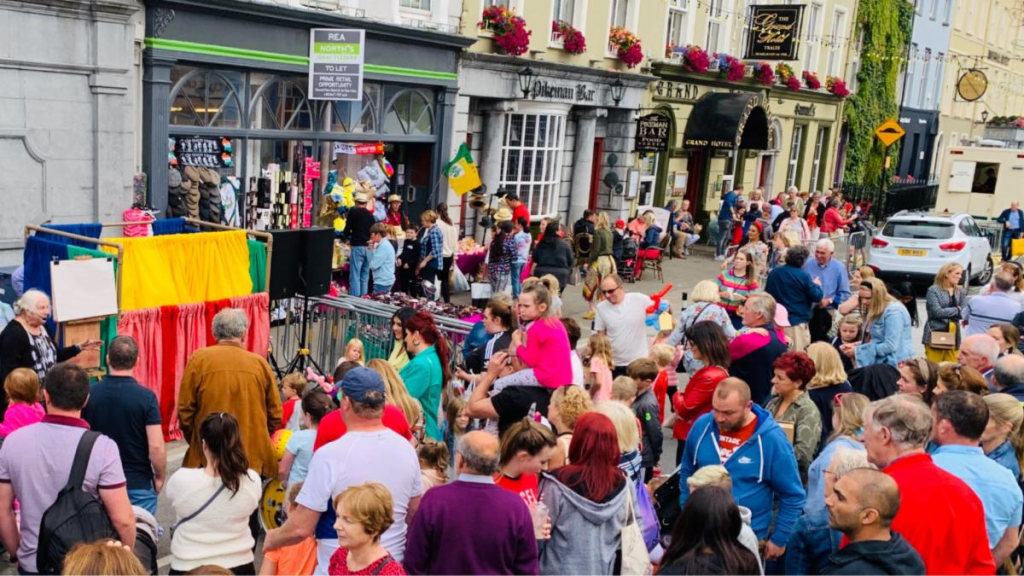 Dearest Friends,
From the Prodigal Son…And he arose and came to his father. But while he was still a long way off, his father saw him and felt compassion, and ran and embraced him and kissed him. Luke 15:20
One of my very favorite stories to tell on the streets of Ireland is the story of the prodigal son! I watch people's faces and see the deep longing in their eyes. They ache to be forgiven, to know hope. You can see their relief when the father forgives his son. The one all the crowds seek is Jesus and it is such an honor to tell them how they can know God's wonderful rescue!
Please enjoy this video and pray for the people of Ireland to trust Jesus!
In Jesus,
Linda