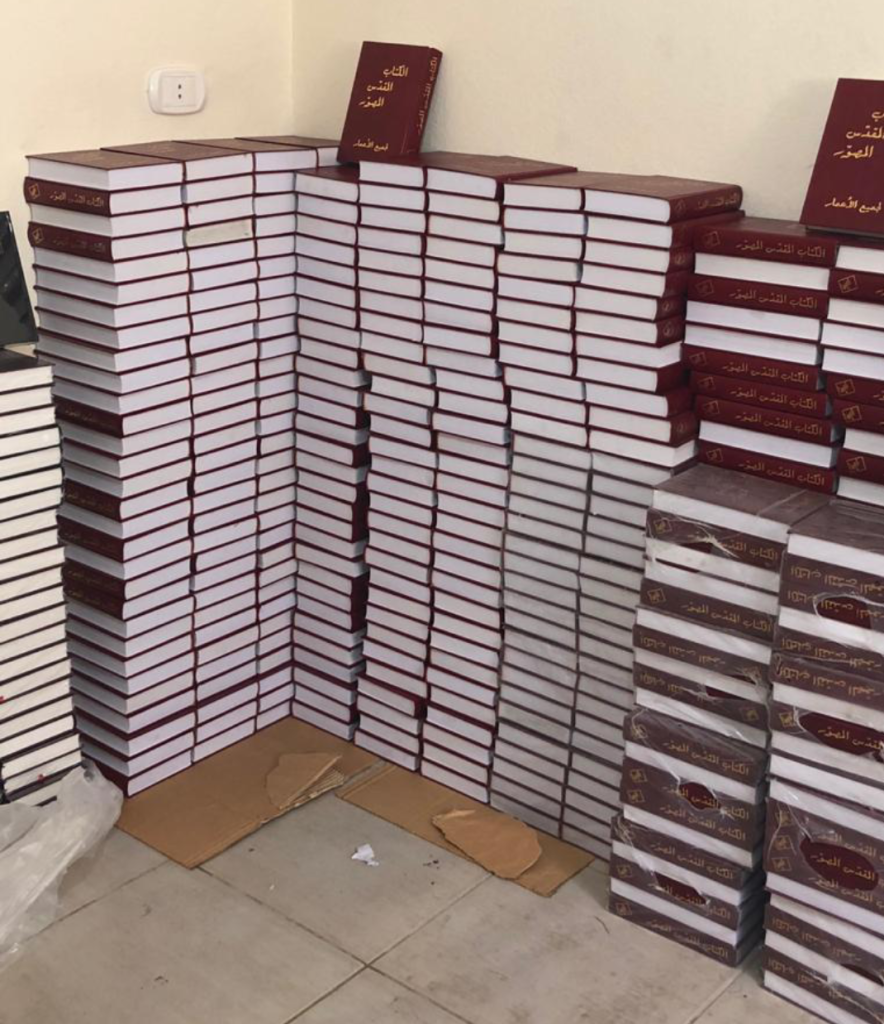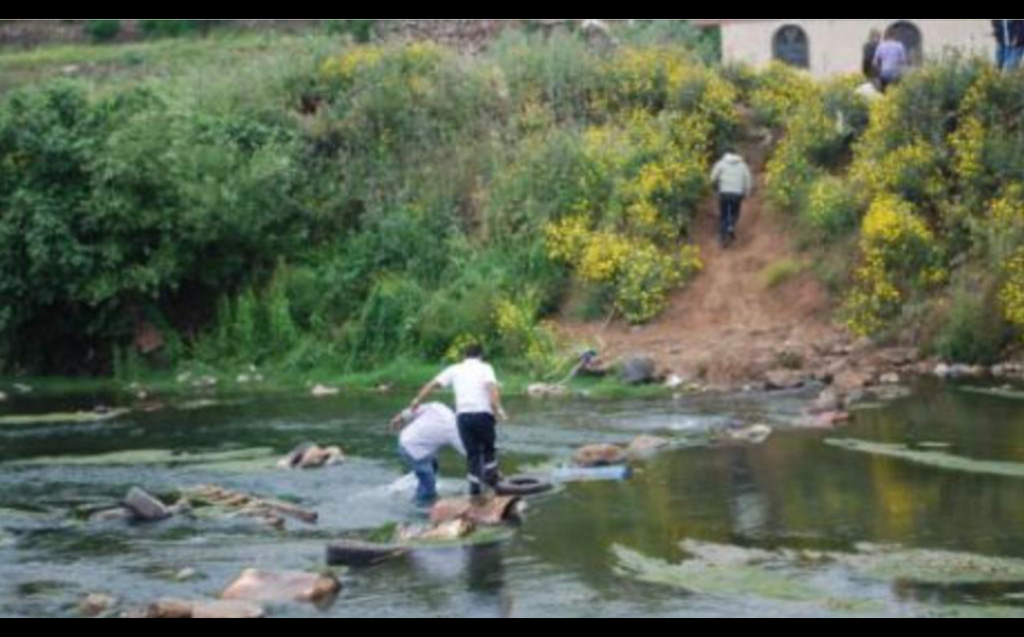 Dearest friends,
Our Awesome Father!
One of my most favorite things that happened as a result of your generosity was that we were able to distribute hundreds of Arabic bibles to individuals and families! Because your giving surpassed all expectations, we are now buying hundreds of Arabic bibles so we can continue this project. Above you can see a picture of some of the bibles that were given away.
In addition to the bibles, so many bags of food have also been distributed to hundreds of families. I was told that some of the refugees did not even have proper cooking facilities, so other brothers who had come to faith cooked the food for them and delivered it. All of the necessary medicines have been bought and delivered along with the food.
Your unexpected kindness has touched so many people, people you have not seen and will not see until you reach Heaven. Above you see a picture of a river where very soon a new brother will follow the Lord in baptism. He came to faith as a result of the hard work of my friend Mahfood and his team. They are the ones who have been working so hard to deliver the food and medicine, and they have been sharing Jesus with everyone they have come in contact with. Praise the Lord!
Finally, I want you to know how much you have given. Our goal was $7000, and I confess to you that I did not believe it was a goal that we could reach. I confessed my lack of faith to the Father and asked Him constantly to bless this project. He did more than I could have asked or imagined. The final gift was $15,800. All of that money, except for $800, is now being used to bless poor Lebanese and Syrian refugees in Lebanon. Because of Western Union's policies about sending money to that part of the world, it was necessary that I wait a month to send the remaining $800, but I promise you it will be sent.
Thank you again for loving these children that are so very precious to me! Please pray that God would soon open a door to allow me to travel there again.
In Jesus,
Linda and Danielle