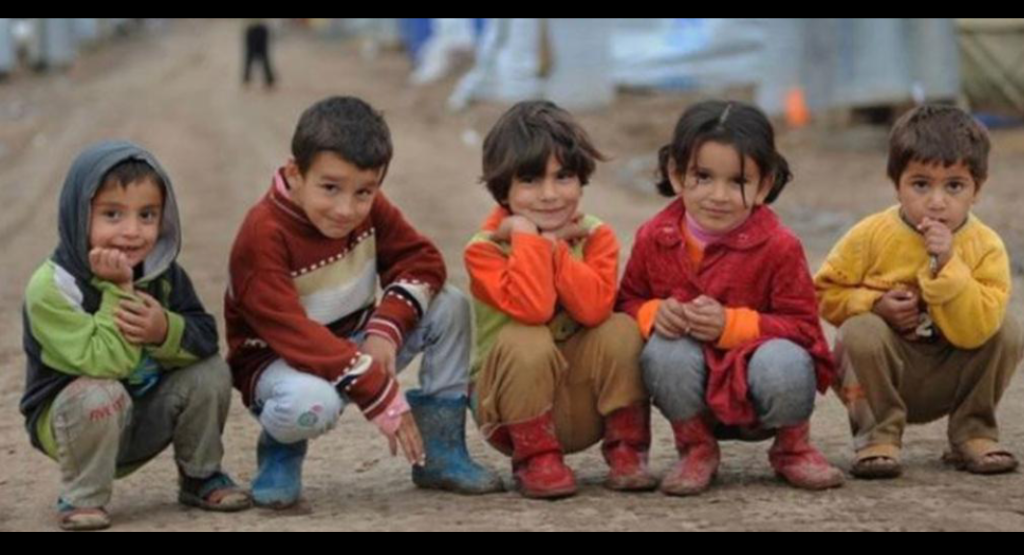 Dearest Friends,
Update On Mahfoud
Our dear brother is no better. Mahfoud's daughter wrote me today and told me that there is no improvement. Amy said, "Please pray! We need Jesus to heal him."
I beg you to pray for Mahfoud. He needs us to pray for him at this critical time. He is still in intensive care, but not responding to what they are doing.
Mahfoud is one of the bravest and kindest men I have ever known. He has led so many Muslims to faith in Jesus. Now he needs us to pray for him and his family.
In Jesus,
Linda and Danielle