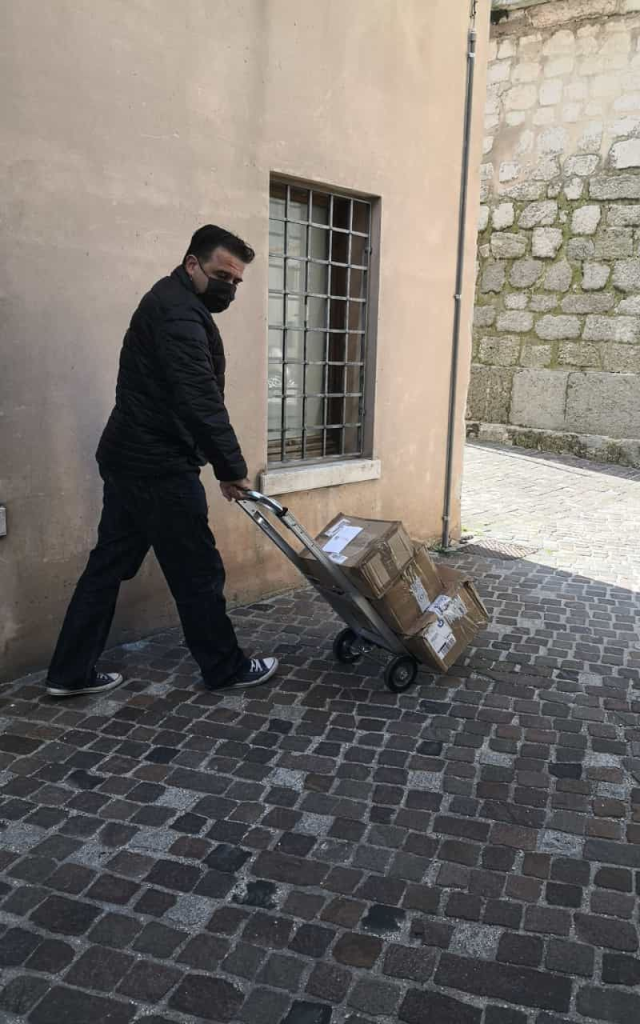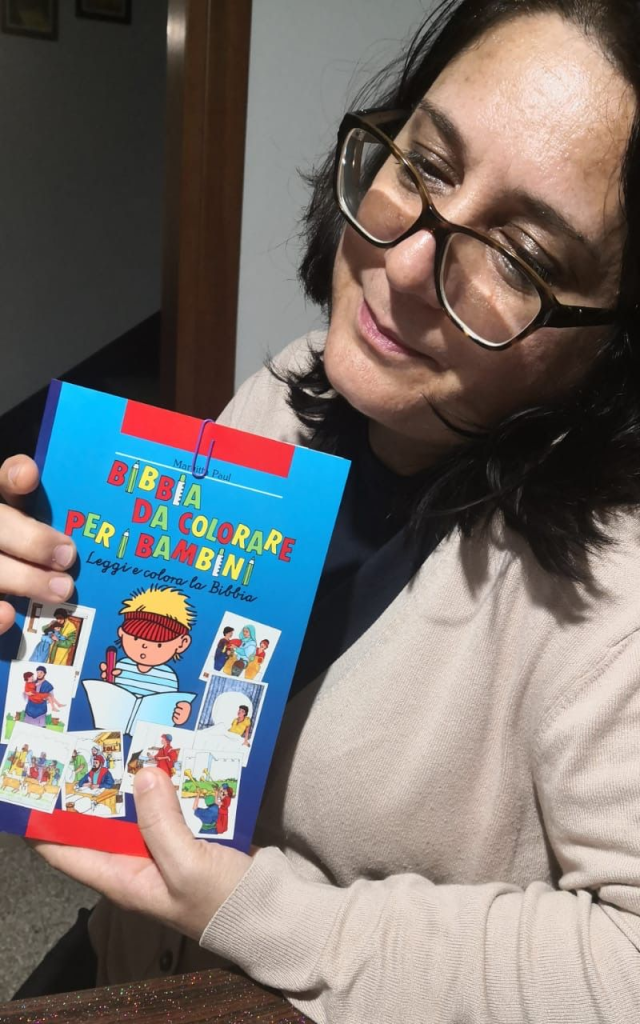 Dearest Friends,
Italy
I want to thank all of you who have been sending funds to help provide good, Christian books to children in Italy. As you know, northern Italy was hit particularly hard by the Covid pandemic. Many children saw their grandparents die, and neither they, nor their grandparents had the hope of Jesus Christ to comfort them.
I was very concerned about how we could reach these children since our teams are still not allowed to do shows. God gave me the idea of buying Italian Jesus storybook bibles and other bible story books that we could give to the children. My thought was that if we could not meet with the children, at the very least they could read about Jesus. Though we still need another $700 to complete this project, we went ahead and bought the books so that our Italian teams could have access to them. Please refer to the last email for giving instructions and a link to a puppet video done by our Italian team.
I have the most incredible report for you! Gerson Simioni, our Italian director sent me the following message. He said:
"Today was the day to visit the city school. We shared with 82 children and were allowed to do evangelistic activities so that the children would understand why they were getting the books. With so many restrictions in Italy, this was a miracle! I want to thank everyone who supported us with donations for the children's books and bibles. We love you!"
I hope you can hear Gerson's enthusiasm in his words! He was so blessed to be able to do something to reach the children. In the picture above you can see Gerson's unique delivery system as he walked the books to the school. In the other picture, you can see his wife Fabiana holding some of the books that you helped provide.
Mahfoud
Our dear brother Mahfoud is doing a little better, and the doctors are mildly optimistic. He is still in the hospital and in desperate need of your prayers. Please also pray for his family as they are exhausted from staying at the hospital with them. Thank you for being so faithful in loving my friend.
Scheduling
Many of you who receive this newsletter live in the southern part of the United States. For us, the doors are beginning to open again. Last week I spoke at a church, and this coming week I will speak at Shorter University. The last part of April, we have a puppet show scheduled in Chattanooga. Perhaps you would like to plan an outreach at your church or host a gathering for children in your own backyard. Please reply to this email if you are interested in having us come and do a puppet show for your children. I look forward to hearing from you!
In Jesus,
Linda and Danielle