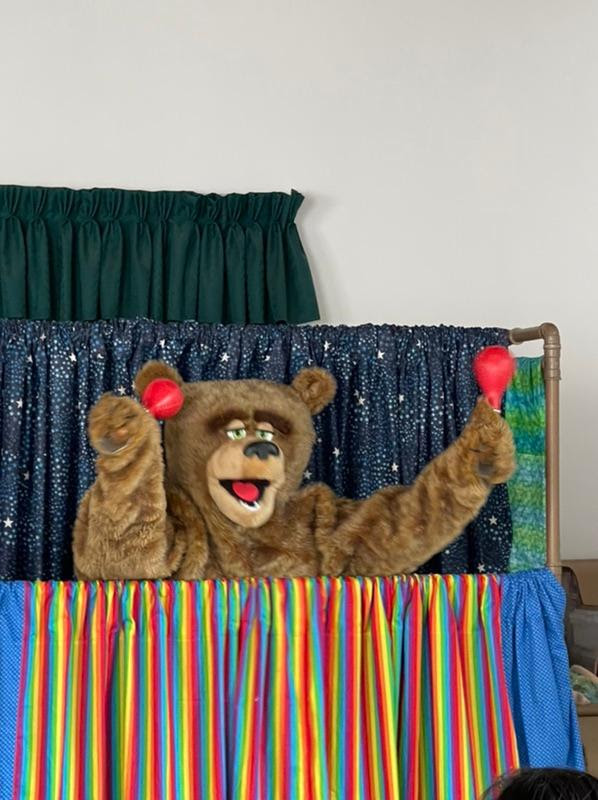 Dearest Friends,
So Many Blessings
Please forgive my delay in finishing the wonderful adventure that the Lord gave me in Peru. Working with Nemesio (our lead puppet director) and Pablo (the president of Runi Sumi) was awesome! Below are a list of blessings:
1. I asked the children who came to a show in a trash dump to invite their friends the following day to a second show. Many of them had put their trust in Jesus at the first show. They eagerly invited their friends and tripled the numbers of children who attended from the first show. Many of those children found their hope in Jesus! So incredible! Children led children to Jesus!
2. I loved having my picture made with a lady dressed in traditional Quechua clothing! This dear lady has great joy for Jesus!
3. Many of our teams traveled great distances to come for extra training. Because of our nine suitcases of equipment that I flew to Peru, we were able to bless every team with a big bag of equipment! They were all so sweet and grateful, and they all challenge me to love Jesus more!!!
4. I bought pizza for the youth group and shared with them. One of the girls came to faith. She asked to have her picture made with me so she could always remember the night she first met Jesus.
5. I have a beautiful new hair clip. It was a thank you gift from a little boy who loved the puppet show he watched at the church next to the trash dump. I was so delighted and humbled by his gift!
A Final Request
I am very happy to tell you that we have received a little over $1200 dollars towards the $4000 dollars I want to send to Peru. These funds will be used to send Nemesio to more places to tell more children about Jesus. Please help me finish this project!
In Jesus,
Linda for all of our Peruvian friends