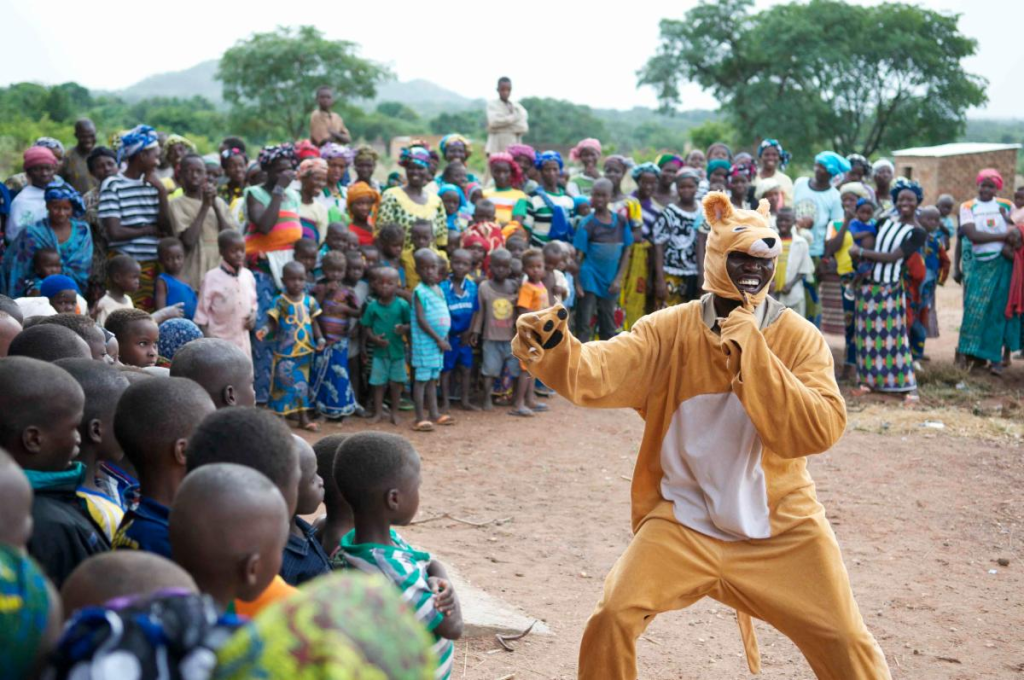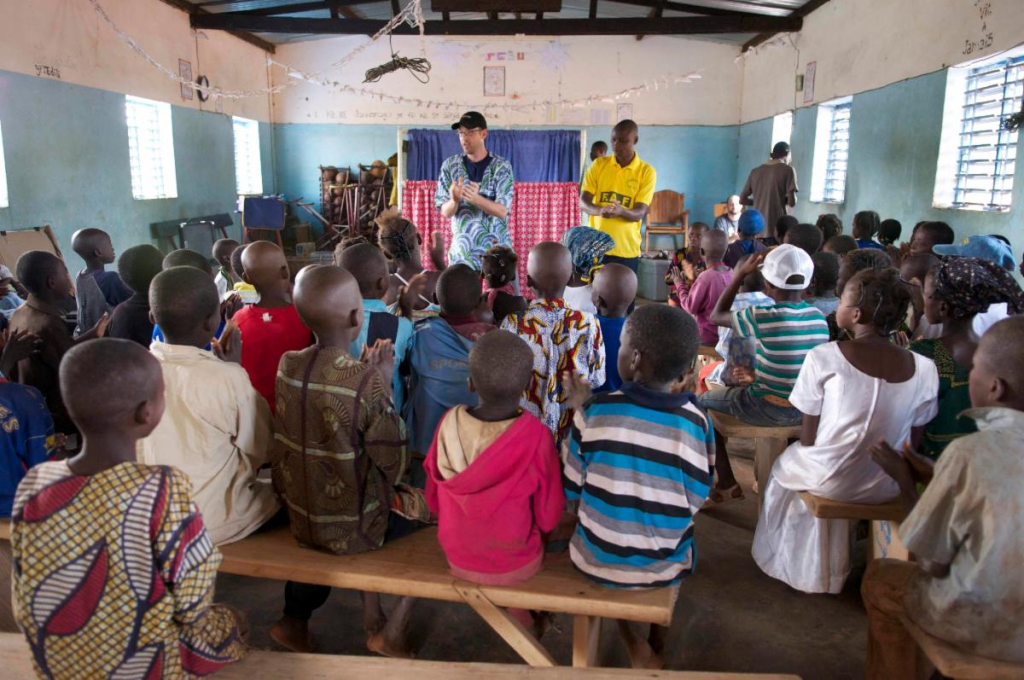 Dearest Friends, 
What is God doing in Burkina Faso?
Years ago , we went to Africa and worked with amazing missionaries, Joel and Heidi Hayslip. They introduced us to a wonderful brother, Didier. After, they had to return to America, he took over the work and has done an amazing job! He leads teams in sharing with tens of thousands of children, teenagers, and adults every year. He works in the most remote villages that require great personal sacrifice to reach. He has also trained and helped to equip many others.
He needs your constant prayers for strength and wisdom. A few years ago, he buried his beloved wife and is raising 2 children by himself. This week, Heidi and Joel are with him on a special outreach. Please pray for all of them! Please thank the Lord for their faithfulness!
In Jesus,
Linda