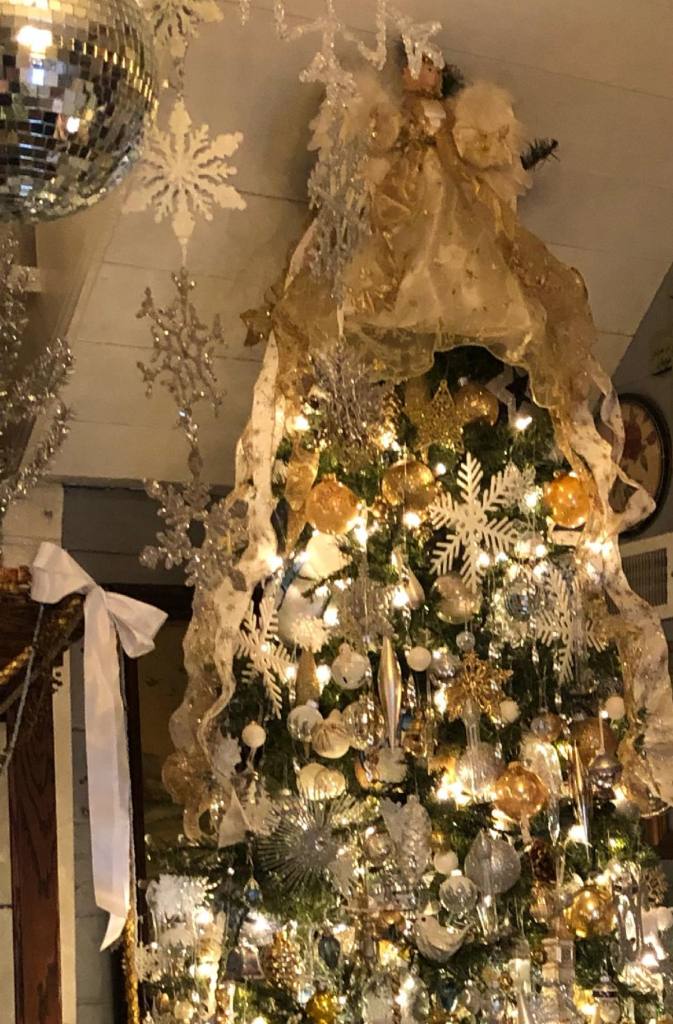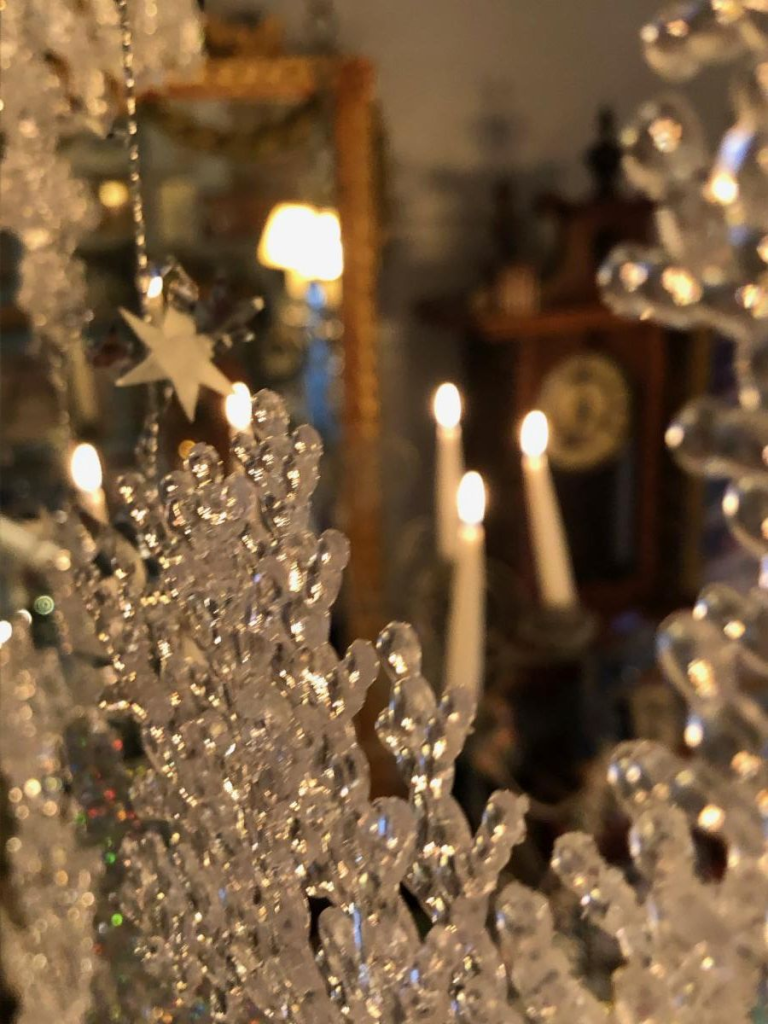 Dearest friends,
A Christmas Gift!
Years ago when I first went to India, I met an incredible young man. I have known him for over fifteen years, and watched God do so many wonderful things in his life. Now, he has a beautiful wife and two lovely children. He is also a seminary professor and a pastor. My friend Hanson lives sacrificially for Jesus.
We have an opportunity to sacrifice and bless him. He is working to help a village church rebuild their building. This church was first started and built by English missionaries in the 1800s. It has literally crumbled away. They are a small light in a sea of darkness, surrounded by Hindu people who know nothing of the living God. They have raised half of the $12,000 needed to rebuild their church.
I would like us to finish the job for them. Would you please think of this as a Christmas gift that you could give to your family in India?
You can donate on our website, https://www.theagapepuppets.org/, or you can send a check to 6550 West Armuchee Road, Summerville, GA 30747. Please write on the memo line "Indian Church". I realize this will be a belated Christmas present, but a Christmas gift nonetheless!
Our Christmas Gift to You!
Attached to this email are two Christmas videos for you and your children to enjoy. There is a story and a Christmas song.
Merry Christmas! May the hope and joy of Christmas fill your hearts with wonder and delight!
In Jesus,
Linda