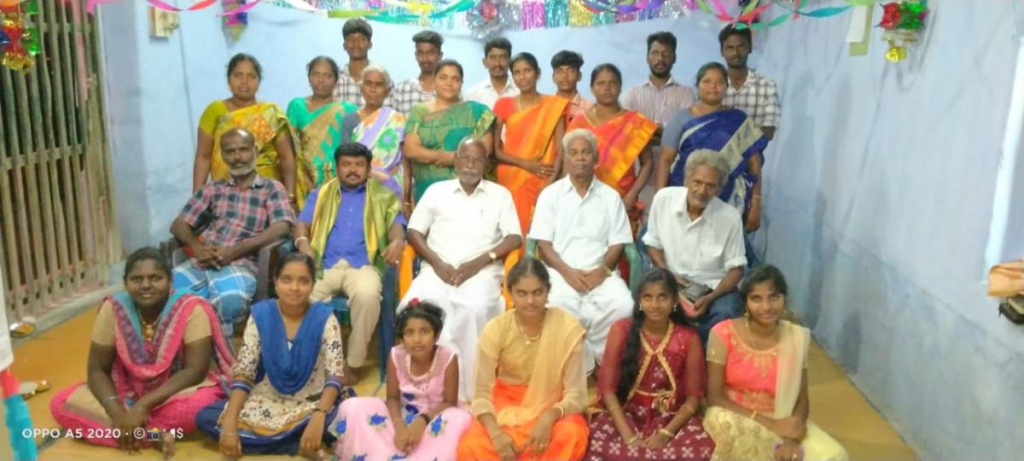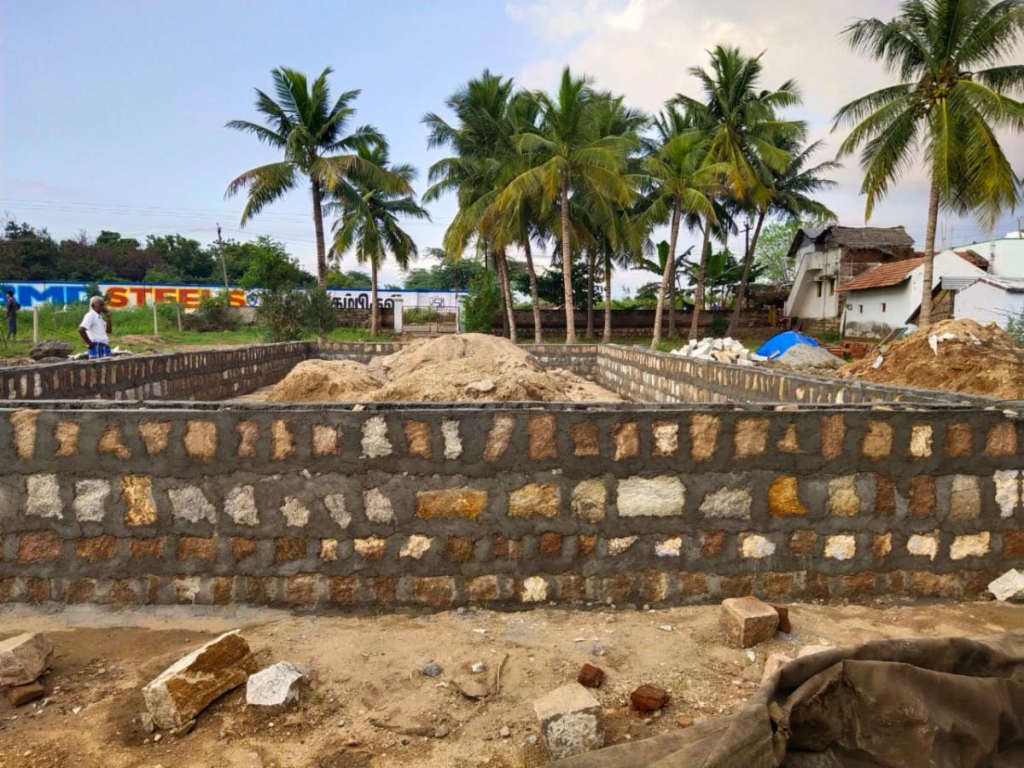 Dearest Friends,
Wonderful Blessing
Please rejoice with us as God has answered our prayer for all of the funds we need for the Indian church. You may remember that we explained how English missionaries started this church in south India in the 1800s. They had a very simple building, but it stood as a bright light.They live in the midst of a Hindu community where so many do not know anything about the living God. Unfortunately, their building literally crumbled to the ground because of age.
Sacrificially, they saved over six thousand dollars. This was an incredible accomplishment for people who have so little. I am blessed to tell you that we were able to match their savings and nearly finish their church. It takes between twelve and fifteen thousand dollars to build a church in this part of the world.
Please pray for this sweet congregation as they seek to make Jesus known. Please ask God to give them enormous passion for sharing hope with people who have no hope. Please ask the Lord to protect them from anyone who would want to hurt them. Please thank God for providing these funds.
In Jesus,
Linda