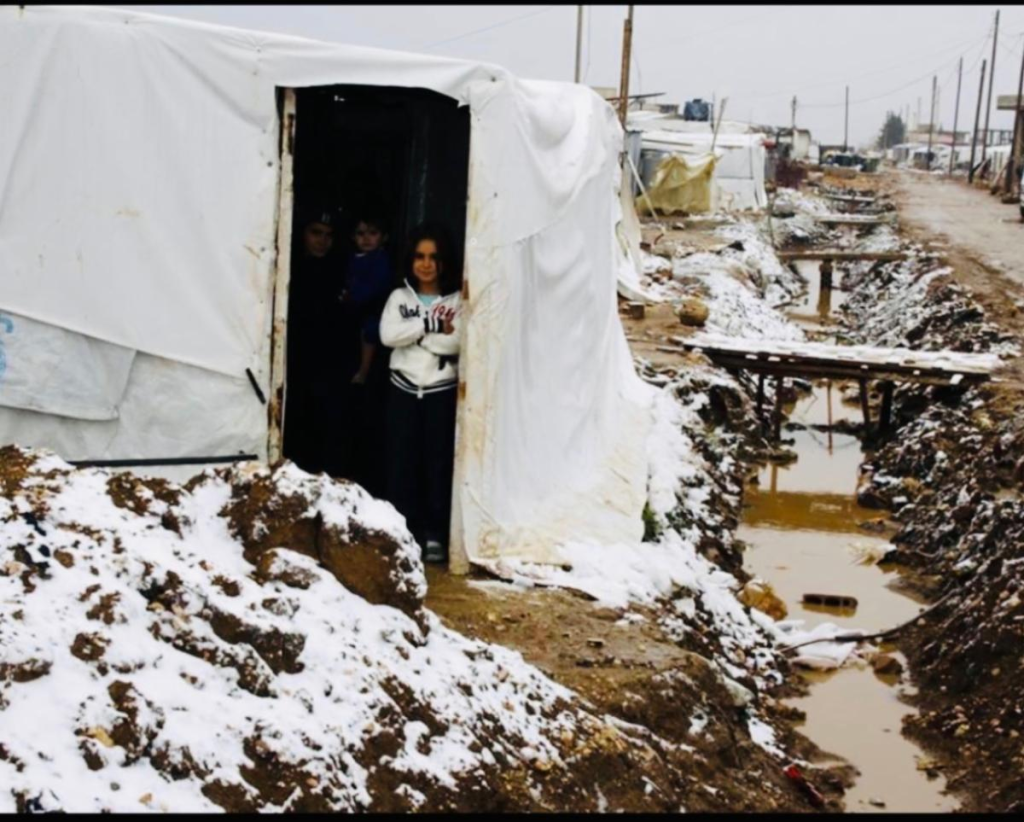 Dearest Friends,
You Can Be A Blessing!
The situation in Lebanon is extremely bad. Prices have multiplied five times because of inflation. Even though the prices have increased, the salaries have not. It is hard to buy chicken, milk, eggs, fruits, and vegetables. Everything is now very expensive, and the salaries have not kept up with the rate of inflation. Even worse, Lebanon has had multiple lockdowns where no one has been able to work, and there is no help from the government. Simply put, if you cannot work, you cannot eat.
People are hungry! While we are trying to decide what we would like to eat for dinner, most of our brothers and sisters in Lebanon are hoping they get to eat dinner. The situation is even worse for the Syrian refugees that we serve there. Many of these friends have come to faith in Christ, and are trusting God for the first time in their lives to provide their needs. Since God has blessed us, we need to bless them!
I am receiving beautiful stories of faith from our family in Christ there. One friend shared that she had always felt God with them in a special way, but now they feel His presence more than ever. She wrote that she has found her hope in studying God's word and in the prayers of others. My friend said, "I have really seen the bright side during this time. The Lord is good. He is faithful, and He fights for us. To be honest, it is unbelievable how God has taken care of us this year."
When you consider the difficulties they are facing, their faith should challenge us to love Jesus more. She asked that we remember all of them in prayer. She asked that we pray for their strength and for more Bible study. She told me that they are learning to give more and talk more about Jesus.
Now, we have an opportunity to give and help them. Many are hungry and suffering from a lack of necessary medicine. The children are hungry and in desperate need. Together with our puppet director, we have made a plan to serve the Lebanese and the Syrian refugees who need our help. This is a $7000 project. Please pray about this opportunity to bless others. If you wish to give, you can send a check made out to The Agape Puppets to 6550 West Armuchee Road Summerville, GA 30747. You can also give by going to the website, https://www.theagapepuppets.organd clicking on the donate button.
The need is urgent, and we need to get them funds as quickly as possible. As always, the mercy ministry that we do will open the door to share Jesus with those who do not know Him and to encourage believers who are suffering. Thank you for your generosity!
In Jesus,
Linda