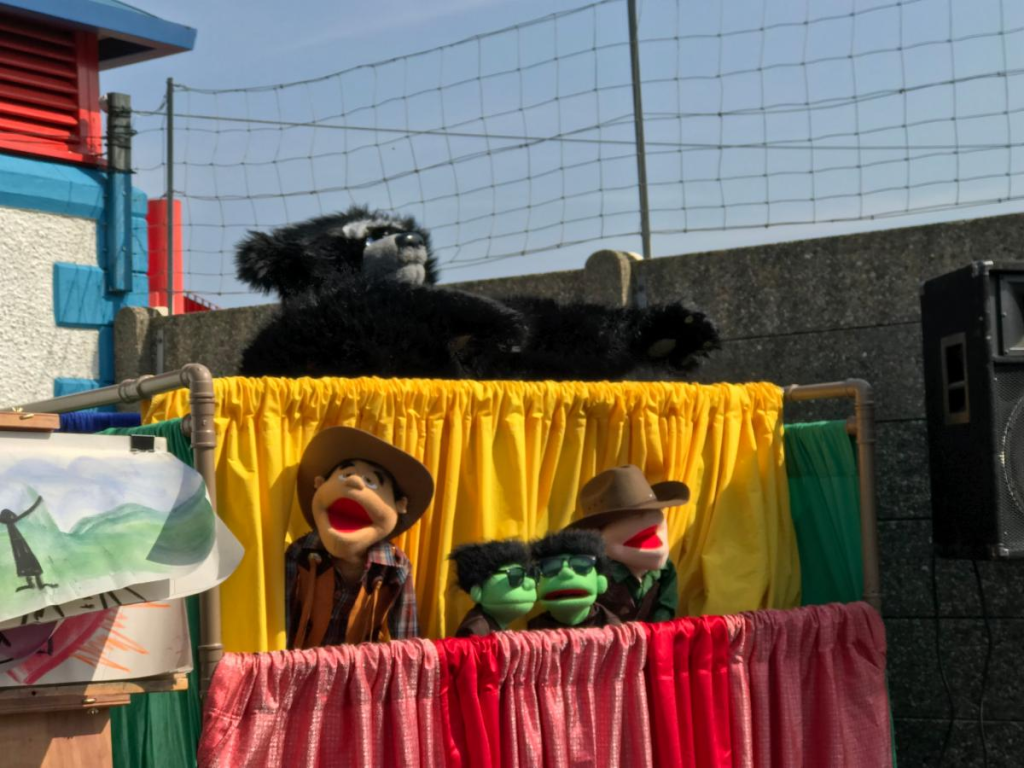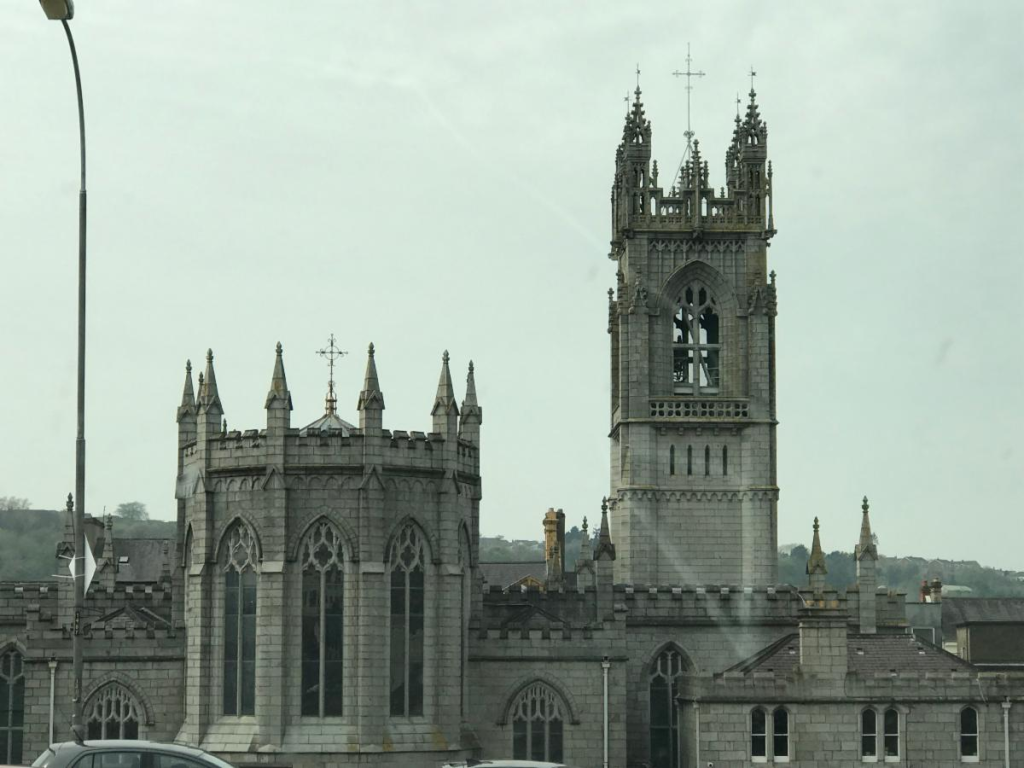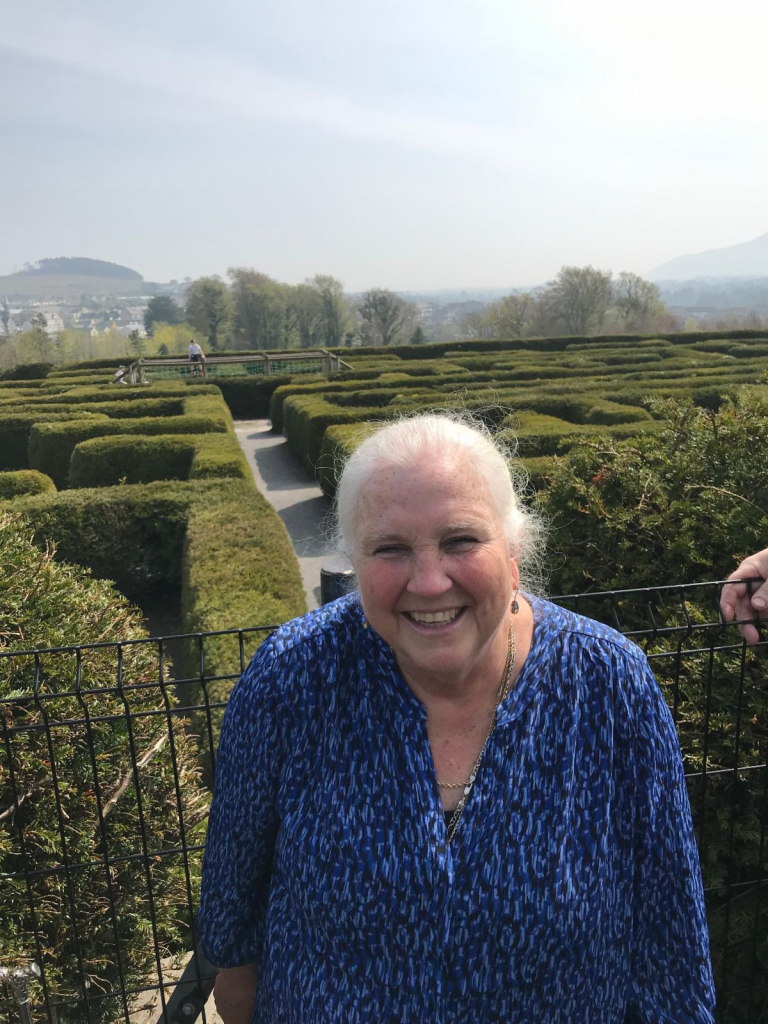 Dearest Friends,
I am in Northern Ireland! I am currently quite jet-lagged. I would appreciate your prayers for that as well as for the work we will be doing for the Father.
I would like to say a special thank you to my puppet team Elli, Jana, Caleb, John James, and Danielle for helping me pack! They had so much fun helping pack the equipment and gifts.
Thank you for your continued love and support. Please continue to pray for this trip and for what God has planned in Northern Ireland!
In Jesus,
Linda, Danielle, John James, Elli, Jana, and Caleb