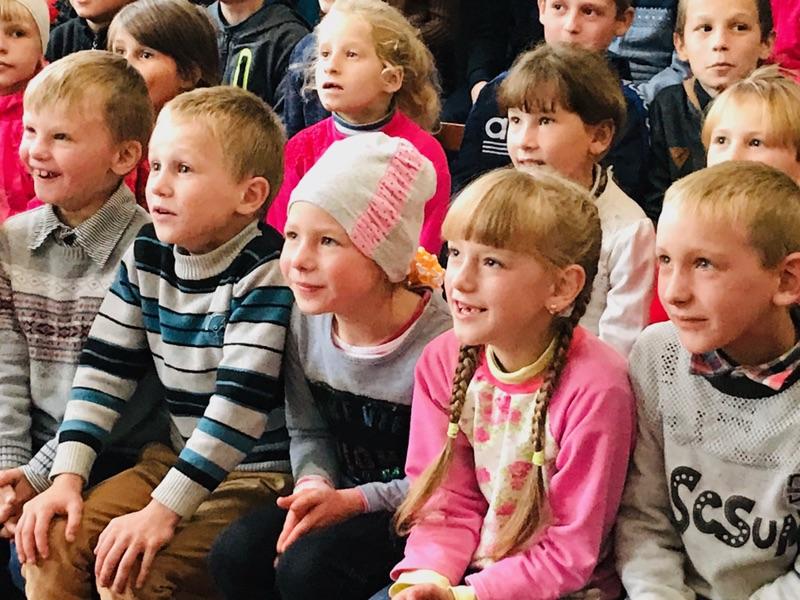 Dearest Friends,
Your Help is Needed
I need your help. It is hard to find the words to describe the terrible brutality that is being brought down on my Ukrainian friends. My heart breaks for their suffering!
It is a war and many young Ukrainian men will not be coming home from it. One of my pastor friends is preparing for the many funerals that he knows will come.
Vera is my first Ukrainian friend that I met and have worked with for years. Dick and Ginny Walsman first took me to Ukraine and I will forever be grateful to them!
I love Ukraine, but Vera tells me that I would not know it today. So many bombs and missiles… one hit within 500 meters of her house! The hospital in the area was fired upon, but they missed. But all of the windows and doors were still blown out. There is missile fire coming from Belarus. Homes are being destroyed.
In the midst of all this suffering, the Lord has showed us a way to help. We have sent money directly to believing friends who are working to meet many different needs. We are also buying supplies in Ireland to fill a van and large trailer with specific things requested by my friend Vera. Sam Shaw, our Irish director, will drive across Europe to meet Vera
Because of the urgency, I have already invested $5000 US dollars in this project. Will you please give to this project so that we can do more? Donations can be made at https://theagapepuppets.org/donate/ or checks can be sent to 6550 West Armuchee Road, Summerville, Georgia 30747. If you can any questions, please respond to this email.
Thank you for your generosity! Please know that Vera and her husband Tim, a pastor, will use all of these supplies to meet physical and spiritual needs. We can help, and we must help. The children are counting on all of us to hear the Father's voice and respond as He directs us. Presently, I am in England, but I will be home tomorrow. God bless you!
In Jesus,
Linda and Danielle