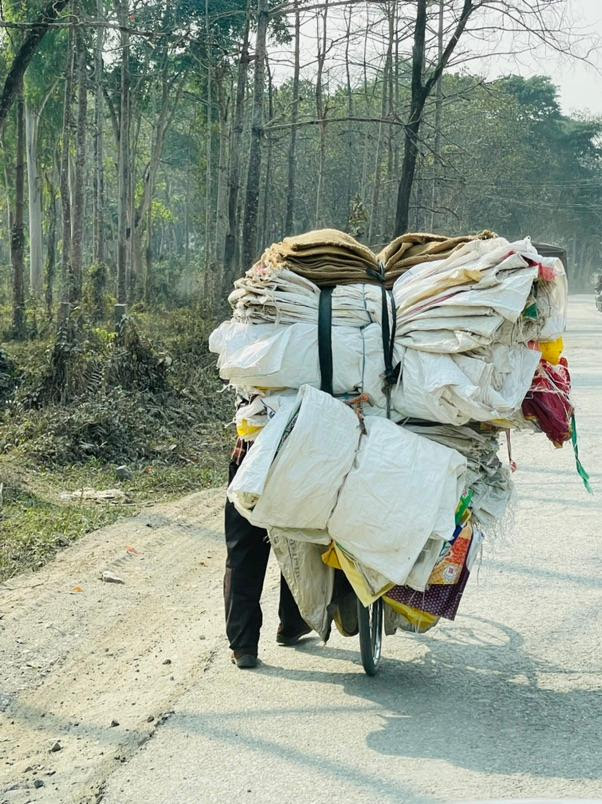 Dearest Friends,
Nepal
I love the children of Nepal! I love the way they hunger to hear about the one who is the Living God! I love the way they eagerly embrace Jesus as their rescuer! Please remember them in your prayers. Ask the Lord to call them to Himself.
Our new Nepali children's tracts have been printed. They were used for the first time after I left Nepal. Tika Ram Baral delivered them to children at the bottom of the caste system. They read the following words in their own language! "You are a treasure to God. He knows your name!" How wonderful!
Brazil
Tomorrow, I leave for Brazil! Please go ahead of me with your prayers! I cannot wait to work with Gerson and Fabianna Simioni, our lead directors there. Please pray especially that all 7 bags arrive with me safely. Please pray for the time I will spend with our many teams in Brazil. Ask the Lord to make me a blessing!
In Jesus,
Linda