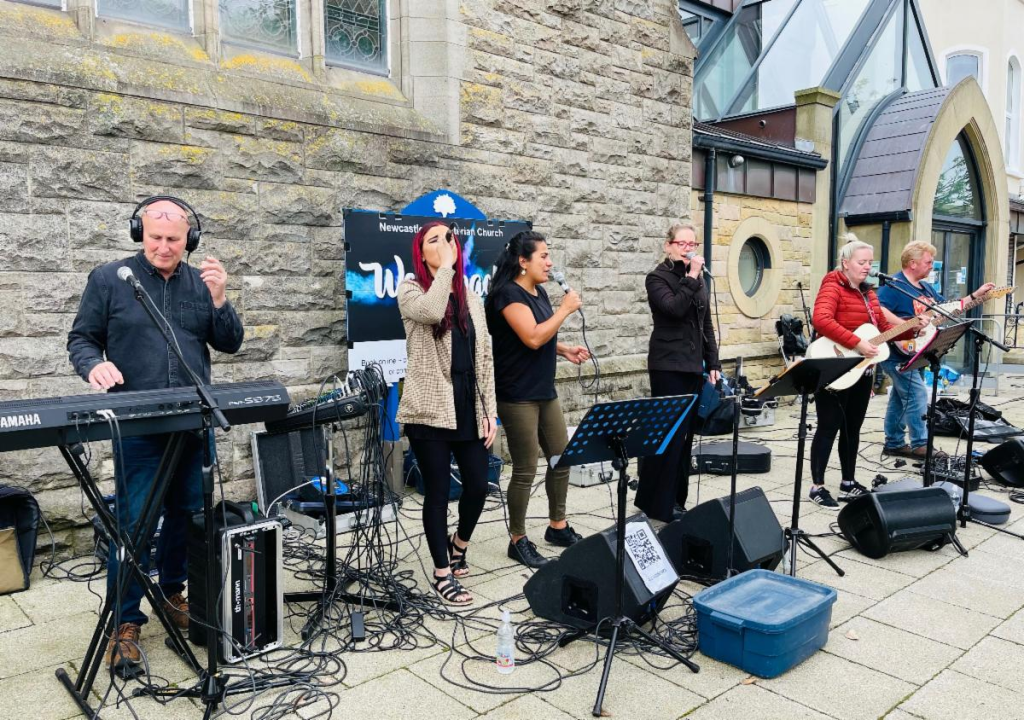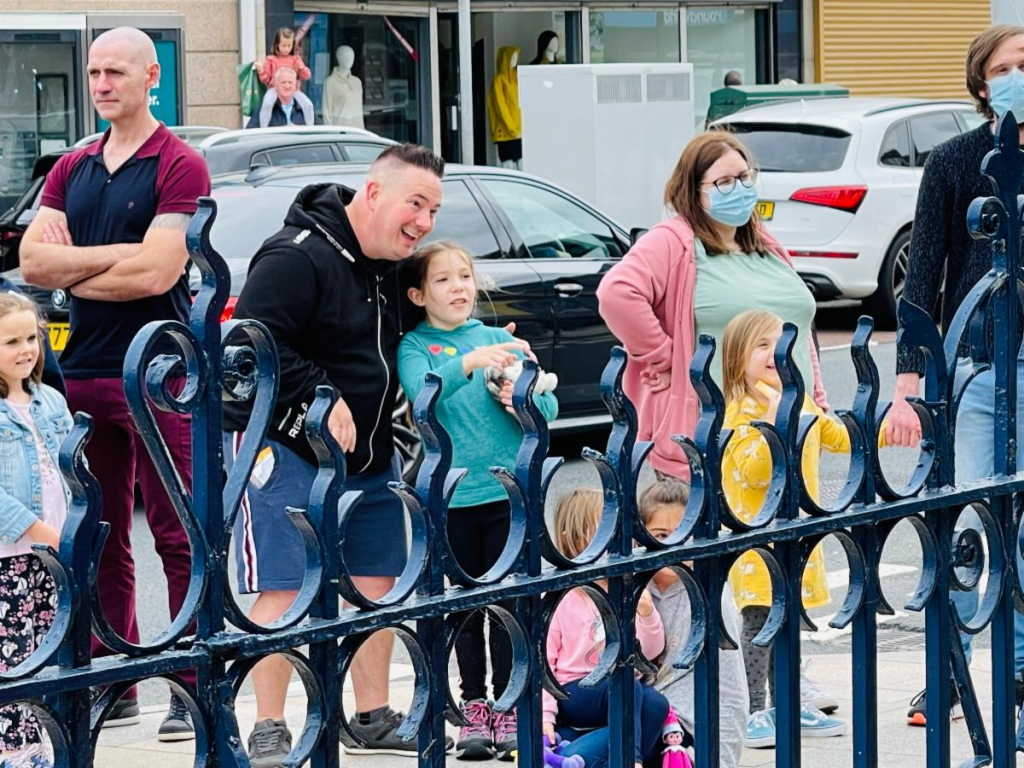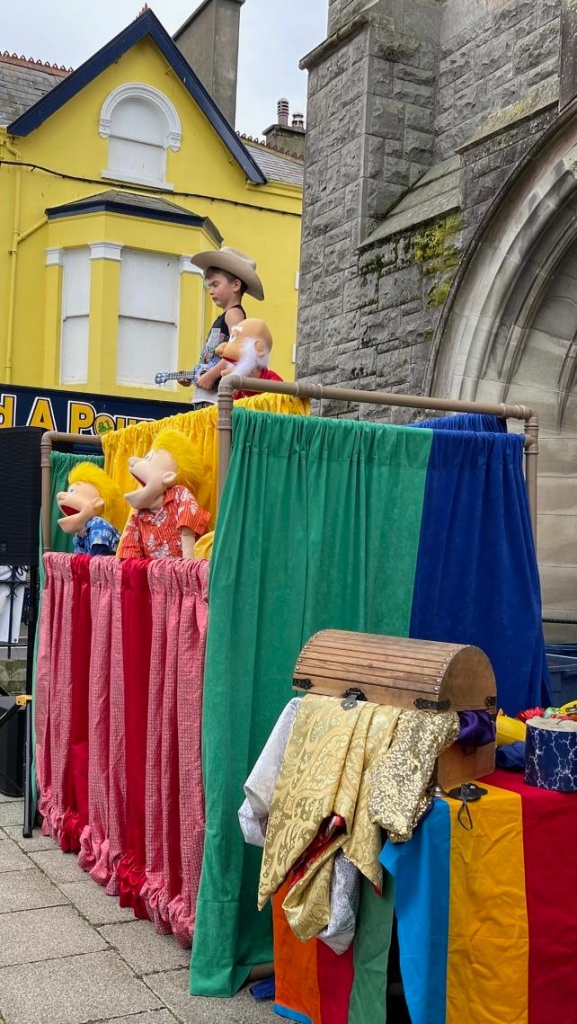 Dearest Friends,
Grateful!
In every situation, we can choose to focus on what we do not have or on what the Father has given us. With all of the doors that we do not have for ministry, we have some wonderful opportunities! I am so grateful for a series of street shows that we did the other day. It was supposed to rain all day, but the Lord blessed us with sunshine and a blue sky!
There were lots of families who stopped to listen on both sides of the street. I watched children's eyes light up as they listened to stories about Jesus. I told all of them how they could put their trust in Jesus. There is no greater joy than this wonderful privilege! Please ask the Father to daily remind the children of what they heard.
As soon as I said "Jesus", one parent pulled their little boy away. My heart always breaks when I see this happening. Please pray for him to have another opportunity to hear about God's wonderful rescue plan for him! Thank you so much for sending me! I am so very grateful and blessed!!!
In Jesus,
Linda