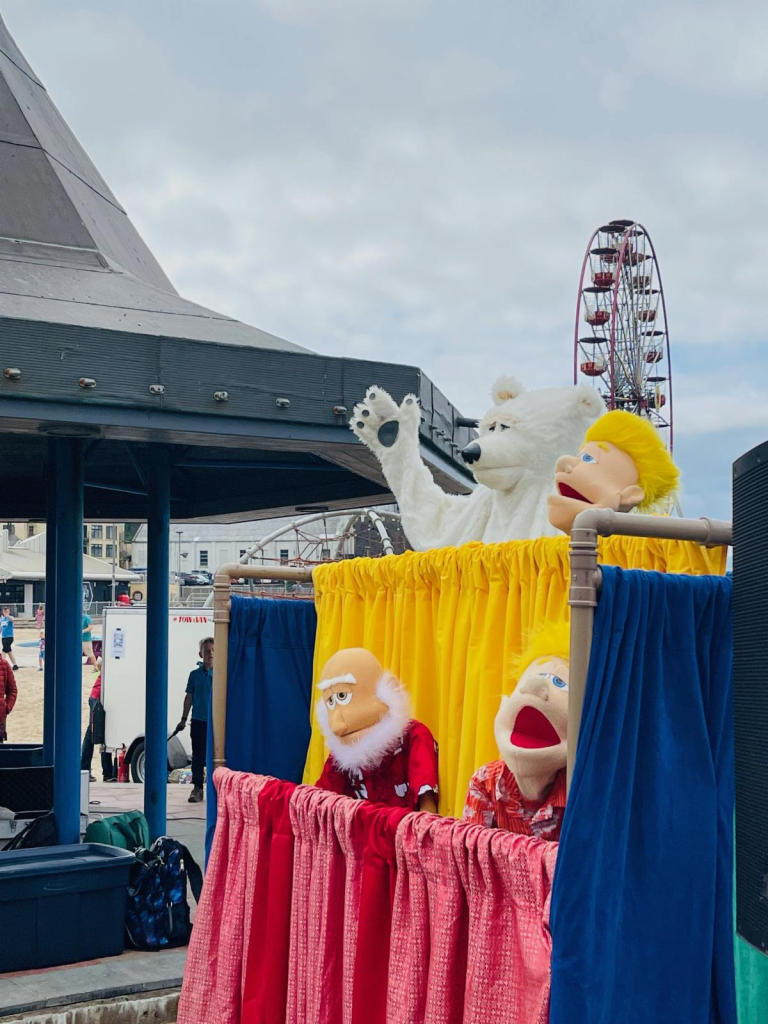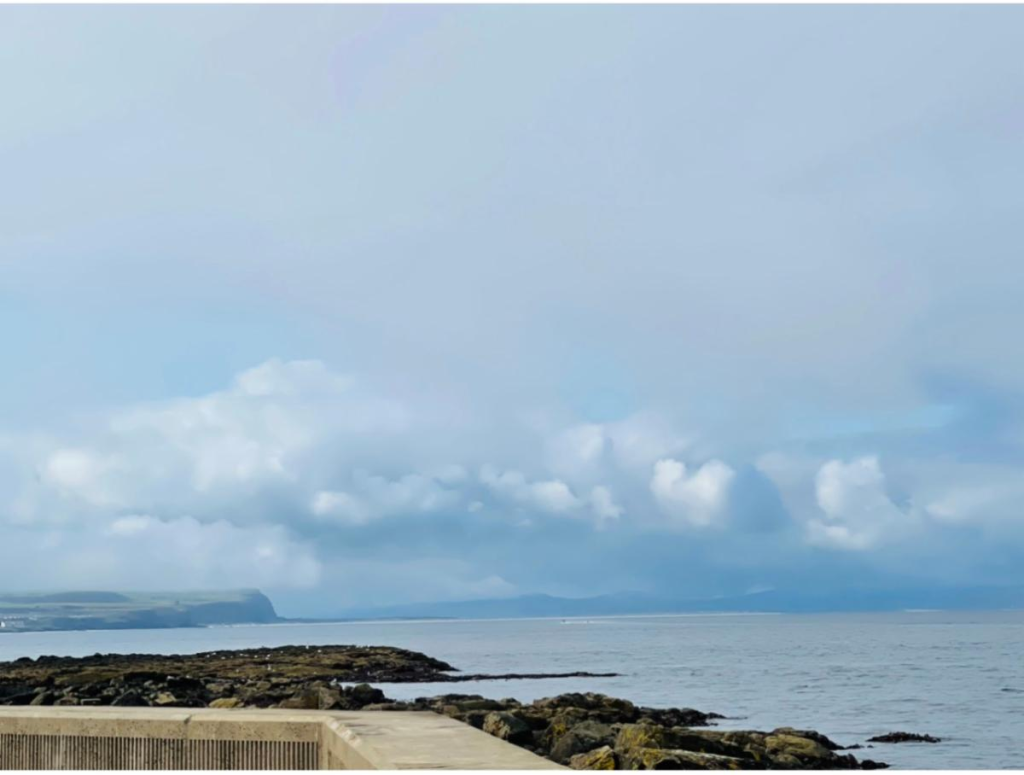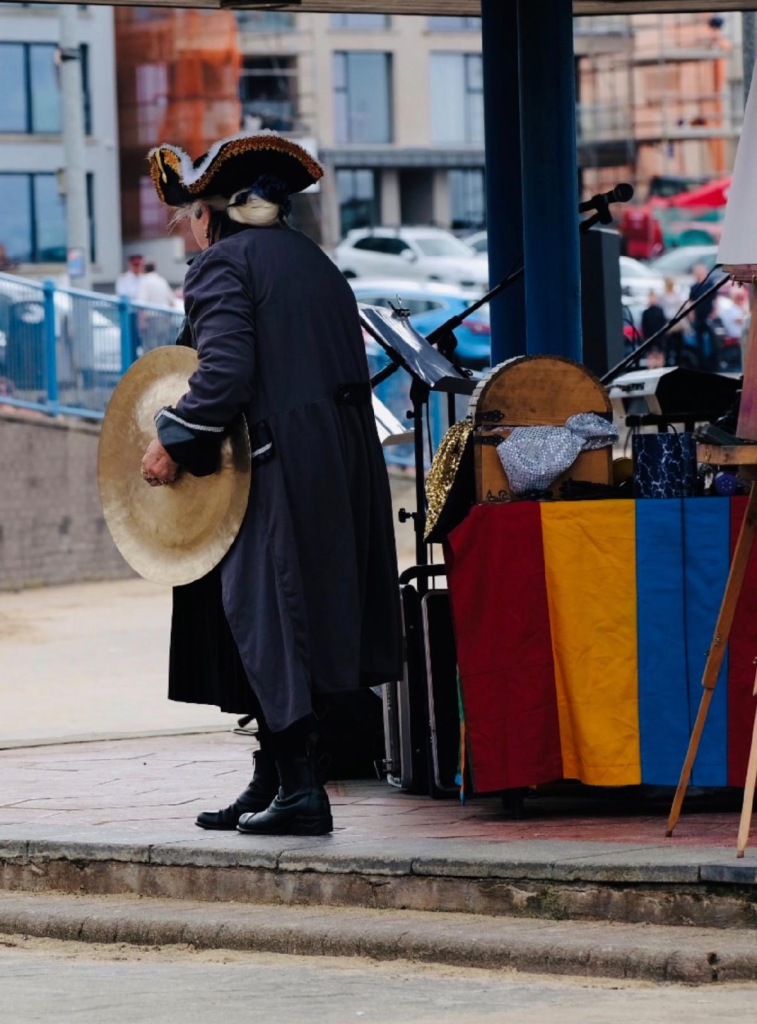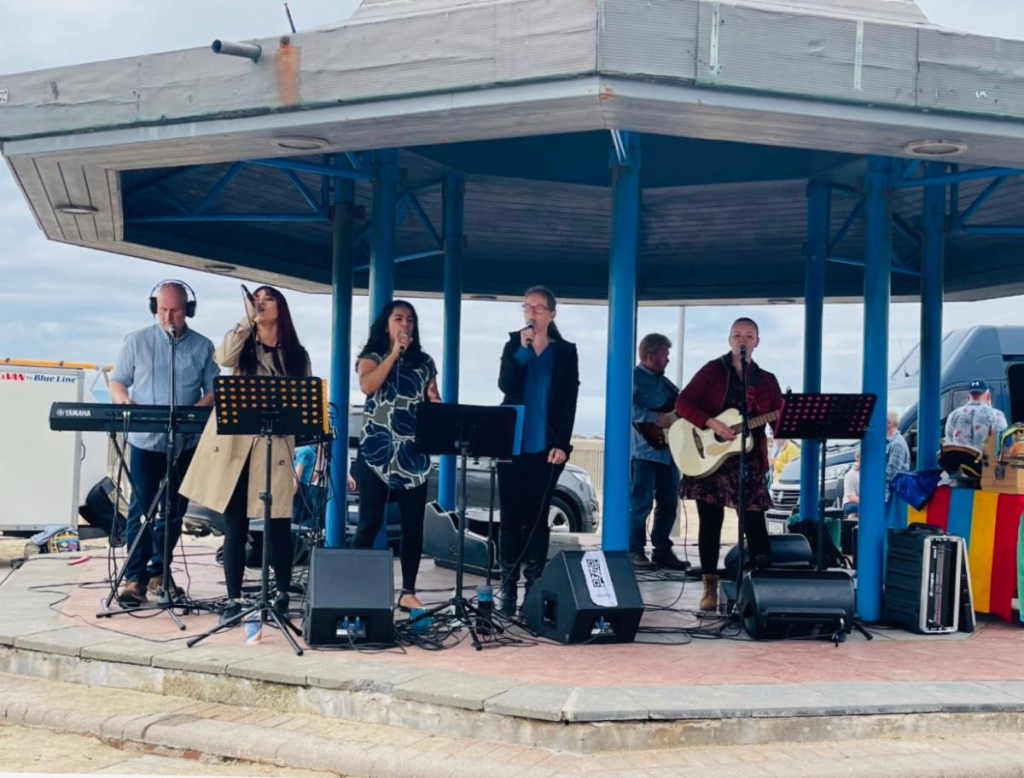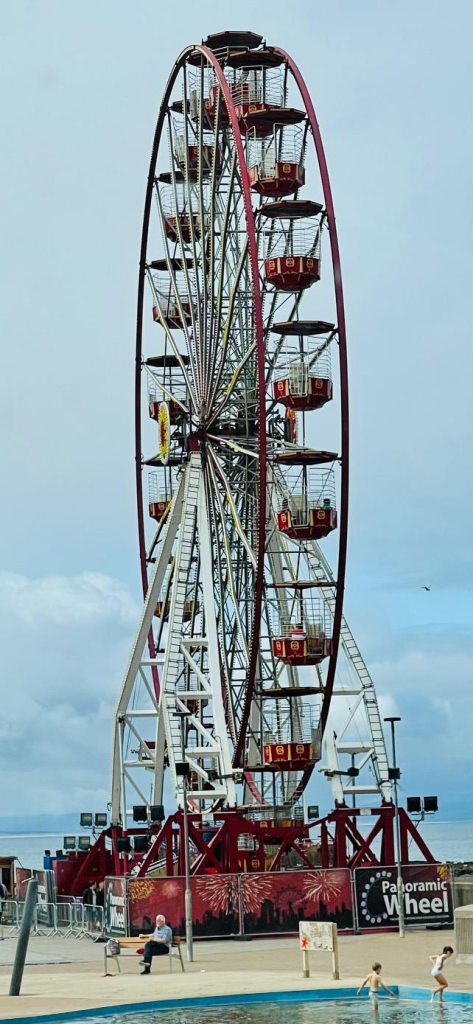 Dearest Friends,
Oscar
Oscar is a little boy that I met in Port Stewart, Northern Ireland. It was one of my favorite days of shows! Reality, the wonderful band we work with, and the puppets set up right on the beach, in front of the Ferris wheel. Amazing!
Oscar watched me tell a story about pirates and Jesus. Yes, I will admit that sounds odd but visit our youtube site, https://www.youtube.com/channel/UCZaq5_Dz1BgjTHOYOK3QTpg, and you can watch the story for yourself. He came up to me after I finished so that he could thank me. He told me that he really liked the story! His kindness was a great blessing to me! I knew that he had listened with his heart.
Our entire time at Port Stewart was a blessing! We did 7 shows and the crowds seemed to love every thing we did. The band was as amazed as I was at the great response we got from the crowd. They constantly clapped for us. Stephen, the leader of the band, joked that people usually throw things at us. Through the years, we have had a lot of angry people attend our shows. We have had many drunks and had so many ugly things yelled at us. That is why we were all so delighted with our time in Port Stewart. It was refreshing!
When people are on vacation and they choose to stop and watch a puppet show, listen to a story about Jesus and enjoy a Christian band, God is doing something incredible! I am so thankful to all of you who prayed for us! Please rejoice at answered prayer and keep praying. I am leaving for Albania on Monday. Our Irish director, Sam Shaw, and my puppeteer Danielle, will both be with me. We can not wait to see what the Lord will do!
In Jesus, Linda